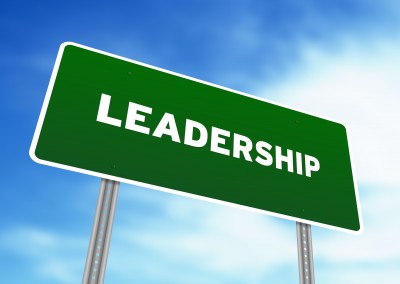 Graphic design colleges can inspire students to change the world. One student found his passion for the art while attending a Texas College and was inspired enough to go back to school at another college. Now he teaches others the art of graphic design, a passion he shares with his students.
Inland Valley News – "My style is me and mine alone, creativity flows through this mind like a painter with a brush to canvas, smooth and effortless." –Justin Robinson
Having a creative mind and being able to create things through visual arts is a gift, but being able to share that gift with others is more inspirational. The Inland Valley News is honored to introduce its readers to Justin Robinson, a young man who has been giving back to the community through graphic design.
Justin Robinson, 25, graduated from Diamond Ranch High School in 2005. He attended Mount San Antonio College where he received his Associates of Art degree in Fine Arts. He later transferred to the University of Redlands and received his Bachelor of Arts degree in Graphic Arts. Robinson currently teaches graphic arts as a substitute, and recently signed a contract to be a permanent teacher and activities director at Cathedral High School in Los Angeles.
Robinson's interest for graphic design started while he was at Mount San Antonio College where he was majoring in art. He came to the realization that everything from magazine covers, t-shirt designs, buildings and everything else is made by a graphic designer. "I wanted to challenge myself. Graphic design kept me going; it kept me excited and wanting to learn and do more," Robinson said.
Not having a limit of what he designs, Robinson specializes in photo editing, logo design, website design, album covers, advertisement design, magazine layouts and everything else that you can think of. He is very versatile when it comes to graphic design.
Recognizing the importance of attending college, Robinson turned to one of his biggest inspirations… read more at Inland Valley News.
More Graphic Design School News:
BHS students spruce up sheriff's office with murals