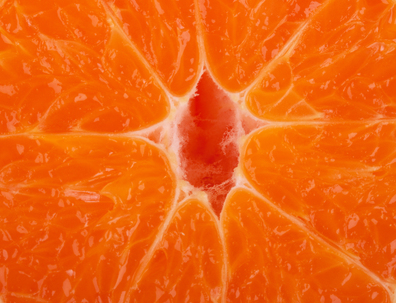 A college in Ohio is highlighting the work of graphic design students this month, allowing seniors the chance to exhibit their own brand of graphic design to the public. Graphic design exhibitions are common to colleges around the country. In the third and fourth year of college, students are preparing for this culminating event.
(Athens News) May 16th, 2012 – The Ohio University Art Gallery is hosting the opening reception for the College of Fine Arts Graphic Design undergraduate thesis exhibition, "Tangerine," Tuesday from 6-8 p.m. in Seigfred Hall.
Tangerine will be open and free to the public from opening night through May 26 from 10 a.m. until 4 p.m. daily, showcasing individual thesis projects from nearly 20 seniors.
According to a news release, "Tangerine is a collaborative presentation of each artist's approach to design thinking through identification of personal challenges, generation of novel approaches to problem solving as well as shaping meaningful experiences through graphic design research and experimentation."
Tangerine exhibits traditional graphic design ingredients "while breaking into areas of non-traditional graphic interests through the design and construction of innovative shelving units, indoor plant modules with a focus on improving air quality, and an investigation into the relationship between perception and instinct as they apply to the psychology of graphic design… read more at Athens News.
According to the Ohio University's graphic design program, "Understanding the role of graphic design within a pluralistic society and a cross-cultural context are essential components of a graduate design education." By utilizing traditional graphic design principles and allowing students the freedom to inject their own spin on their art, schools prepare the future artists for challenges they may face after graduation. Art shows and exhibitions are often the first taste of real criticism and praise for students, making it a time of high anxiety and anticipation for seniors.
More Graphic Design School News:
Young and Gifted Graphic Artist Justin Robinson