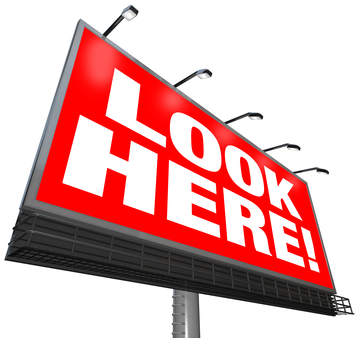 Student graphic design exhibitions are all about exposure and, in some cases, the chance to really showcase the multi-faceted world of graphic design. On display and open to the public, major colleges allow students many chances to show-off their craft during their time in the school's program.
A recent report by Parkland College illustrates the importance and impact of graphic design exhibitions and showcases the art created by talented students heading toward the job market:
(Prospectus News)  May 2nd, 2012 – From May 7 to June 14, the Parkland Art Gallery will begin the Parkland College Graphic Design Student Juried Exhibition. During this exhibition, students will be putting their works on display for a chance to win prizes and to be noticed by businesses and other groups. The event is open to the general public.
This exhibition is very important for the students who participate. In addition to the prizes available, participants gain exposure and add to their portfolios.
According to Parkland Art Gallery Director Lisa Costello, the pieces on display at the exhibition will be quite diverse.
"People who come to see the show should expect a wide variety of design projects," Costello said. "There are web designs, posters, assignments about typography, map design and types of advertisements like billboards, magazines and signage. Other types of things include business cards, letterhead, menus and even product labeling. Designing Books is another really interesting thing to take a look at. We even have some of the books for sale. The proceeds go to graphic design awards for next year."
According to Parkland's Graphic Design website, some of the categories being awarded for are the Graphic Design Best in Show, the President's Award in Excellence, the Davis Award for Outstanding Talent, the McGown Photography Award of Excellence, the David M. and… Read more at Prospectus News.
More Graphic Design School News:
Georgian Court B.F.A. Students Present Art Show
College of Design Students Partner with Architecture for Humanity in Port-au-Prince, Haiti