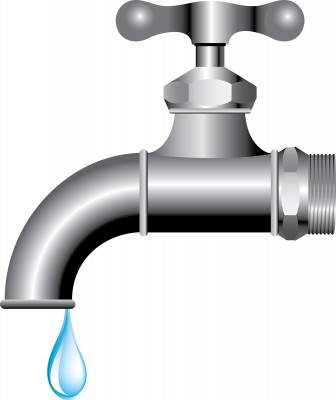 Graphic design students in Dubai recently showed off some of their newest designs. This time, they focused on water conservation and sustainability. Along with interior design and art students, the graphic design students worked on their part of the "We are Water Foundation" and began to put the designs up for display as early as March.
(PR Newswire) A prolific ceremony was held today to award the winners of the We Are Water Foundation GCC Student Design Contest. The regional competition was launched on the 22nd of March 2012, and requested Students of Art, Interior Design & Architecture faculties to design a poster on the relationship between Food and Water. 'We Are Water Foundation' is an initiative of Roca, which aims to raise awareness of water as a unique, limited resource, and aims to take action to minimize the negative effects of the lack of adequate water resources through education, health and research, and the construction of new infrastructures.
The ceremony was held at the newly launched facility of The Change Initiative, a 55,000 square feet facility dedicated to sustainable solutions for the home and at work. The awards ceremony raised awareness about the relationship between water and food and the need to reduce our water consumption through a display of a selection of the best Graphic Designs made by students of the faculty of Art, Interior Design and Architecture of the leading universities in the GCC.
Students from universities such as American University of Sharjah, Zayed University (Dubai/Abu Dhabi), Al Ghurair University, American University in Dubai, Ajman University of Science & Technology, Al Hosn University, British University in Dubai, and King Saud University in Riyadh, Saudi Arabia, have been invited to participate in the contest. The Heads of Faculties of Interior Design & Architecture of these universities have given their support to the… Read more at PR Newswire
More Graphic Design School News:
Graphic design students show off their chops
Art Gallery to host Parkland College Graphic Design Student Juried Exhibition