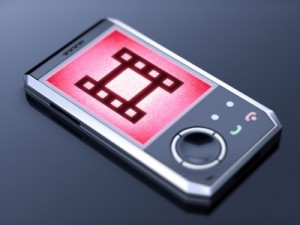 According to the U.S. Bureau of Labor Statistics (BLS), graphic design careers are expected to continue in stability and see an overall 13% growth in job through 2018.
But not all graphic design careers are the same and according to the most recent reports, the best sector for graphic designers is going to be in animation and web design.
As huge as the web has become, there seems to be a gap in the number of graphic designers choosing a career in this sector of the job market. Graphic design career paths can take designers into many facets of the art – from promotional packaging and displays to marketing and logo designs; some even develop the government signs and markers we see on the side of the roads.
However, the BLS report indicates that these types of jobs are very saturated and the competition can be fierce. It does identify one underserved area of design, however – web related graphic design careers will be the most open in the job market for new designers. While it can take 1 to 3 years of "paying the dues" in a lower-end job before any advancement opportunities open up, graphic designers with training in web design and animation stand to make $10,000 more annually than any other type of designer. Furthermore, those with this specialty training will face less competition until the market starts filling up in the next 4 years.
Education is an important part of this process, obviously. At most graphic design firms, a bachelors degree is the minimum requirement for qualifying for a job with no prior experience. However, for freelance graphic designers and those that intend to start a firm as quickly as possible, there are also plenty of trade schools and colleges where one can earn an Associate's Degree and Certificate courses.