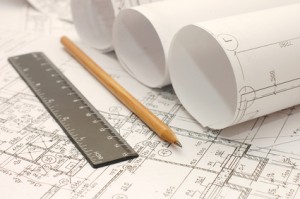 A graphic design school teacher from Ferris State University is set to speak to faculty at Mississippi State University in March to discuss graphic design teaching methods.
William Culpepper wants to talk to other graphic design schools and universities that teach architecture and art in order to shed light on some of the successful processes used by Ferris.
Culpepper's lecture on the value of graphic design students coordinating with other facets of architecture will discuss the teaching theories that seem to work the best in schools like MSU's School of Architecture. According to a website hosted by Ferris, an art and design university located in Michigan, the lectures will talk about creative works, professionalism, and will be presented to students as well.  He will also cover a project that is helping the graphic design school gain some recognition known as Graphik Intervention
"My name is starting to get out there in terms of using different media to engage the public," Culpepper said in the school's news report. "I think it's important to expose students outside of Michigan to the unique nature of Ferris' Graphic Design program, which is housed in the College of Business, and how it works so well with other academic programs."
Graphik Intervention is a project in which groups of students in Culpepper's graphic design classes go out and research decrepit buildings in the area. The students find out about the building's history and involve the community in coming up with innovative solutions for the spaces. Armed with projectors, the students display photographs and other messages on the sides of the abandoned building to spark interest in revitalizing the sites. The graphic design students find out what made the site a great place to be in its history, projecting stories and information onto the walls for all of the public to see.