Graphic designers are among the highest earning art employees in the country. According to recent reports, graphic design school graduates can earn a median income of $40,000 or more with relatively little work experience. These types of graphic design jobs require a bachelor's degree, but many schools offer advanced degrees in design as well.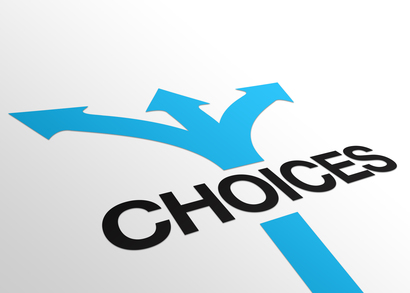 Because graphic designers are in high-demand throughout the country, the best way to earn a high-wage position is to put in a lot of time with a successful design company or to launch a private company. Even so, some experts in the industry state that finding the highest paying graphic design jobs may rely more on location than skill.
According to one report (The Best American Cities for Artists and Designers), there are 25 cities that are prime real estate for those hunting for a graphic design job that pays well. Here are the top 5:
"5. Salt Lake City
Offering better employment conditions than most other large cities, Utah's biggest city boasts the lowest unemployment rate boosting it right near the top. Many designers are employed here per capita for its growing tech industry. The cost of living in Utah is reasonable and….
4. San Antonio
The second largest city in Texas, San Antonio has one of the most solid salary to cost of living ratios in the country and has seen the lowest change in unemployment rate since the onset of the recession. Its projected job growth is extremely promising and consistently high ……
3. Bridgeport
Bridgeport is a thriving multicultural city located right on the water of Long Island Sound in the southern part of Connecticut. Its great location and proximity to other cities such as New York and Boston make Bridgeport a wonderful city to live ….
2. Newark
Newark, New Jersey is a skip away from New York City, the creative hub of the country. But it is a bargain to live in compared to Manhattan's cost of living. Newark boasts top pay in the professions of fashion design, graphic design, and art. It has a rich cultural heritage of its own. So if you want to be close to the center of things but can't quite afford to do it in style, Newark is a great ….
1. Austin
Austin tops our list with robust projected job growth and one of the lowest changes in unemployment rate since the onset of the recession. The city has enjoyed a recent explosion of high-tech entrepreneurism. Animators in Austin are some of the highest paid in the nation. A "best cities" list ….
To read more about these and all 25 cities: The Best American Cities for Artists and Designers