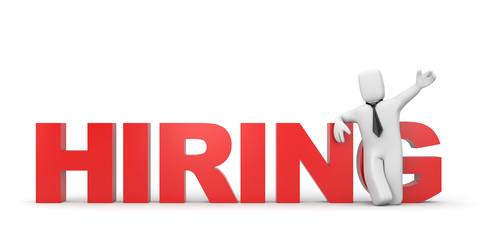 A new report is showing the true value of a college degree, especially for technology jobs in graphic arts and those entrepreneurs eyeing an IPO in the near future. While some success stories begin with the lead character dropping out of school, most companies say they are hiring college graduates. For those who want to be paid top-dollar for graphic design work, college is a necessary part of the equation:
(Huffington Post) May 23, 2012 – …Beyond earning potential, a college degree can be a leg up in landing a job in California in the aftermath of a painful economic downturn. Companies emerging from a hiring slow-down are seeking the most qualified, prepared workers they can find. Employers can be selective, which is all the more reason to get a high quality education enriched with relevant real-world experience.
Today, CALinnovates, an advocacy group for California's high-tech consumers, released a survey of technology employers that is good news for the 2012 class of college graduates. According to the survey, the technology community in the Bay Area believes that the economy is slowly turning around and 86 percent of survey respondents plan to hire 2012 college graduates. Fifty-five percent plan to hire more graduates than they did last year and only six percent of companies believe that economic conditions in the Bay Area will be worse in six months.
The survey reinforces the fact that high quality higher education programs are a critical to help the Bay Area to continue to anchor the innovation economy. For businesses to stay here, we need to provide them with a well-trained workforce. Companies responding to the survey drilled down further to say they are looking for job candidates with exceptional creative skills, be it graphic design capabilities, mobile app development experience, or a demonstrated innovative spirit. According to the CALinnovates' survey, 91 percent of businesses consider creative ability valuable when evaluating who to hire.
Read more: The Value of a College Degree.. at the Huffington Post
More Graphic Design College News:
Graphic Design Student in Top 20 for Adobe Finalists