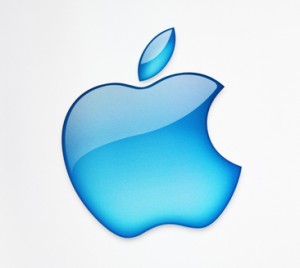 The students of a graphic design college in Quincy, IL will enjoy the availability of ten new iMac computers to help with their studies thanks to a federal grant. The purchase brings the total computer inventory to 18.
The grant money is being used to purchase computers, keyboards, and other peripheral accessories to replace older models.
The Quincy Area Vocational Technical Center was awarded funds from the Federal Carl Perkins Grant program and administered by the West Central Region Education for Employment System. The funds were also used to purchase state of the art graphic design programs from Adobe and QuarkXPress, two leading companies in design software.
Bill Twaddle, a graphic design instructor, told the Herald-Whig that the new purchases will really increase the rate at which students can complete their course work. "They'll be able to do things faster and so more projects. The newer versions of software don't change significantly from upgrade to upgrade, but just the fact that kids have new machines that actually work properly is big", he said.
Instructor Bill Twaddle is responsible for three graphic design classes at the college. His maximum class size is 18, so the number of students doesn't exceed the number of computers in the class.
The grants are provided annually and the Perkins Grant is also awarded to professional institutions in addition to graphic design colleges. Project Lead the Way, an engineering program, won grant funds the year prior. Mark Pfeiger, the director of the college said that the graphic design program has been lacking renewed funding for quite awhile.
Quincy Area Vocational Technical School educates up to six hundred students each semester and many of them are dually enrolled high school students. Juniors and seniors from Quincy High School and other area high schools are welcome to join the graphic design program at the college, which also accepts students from nearby Brown and Quincy Notre Dame.