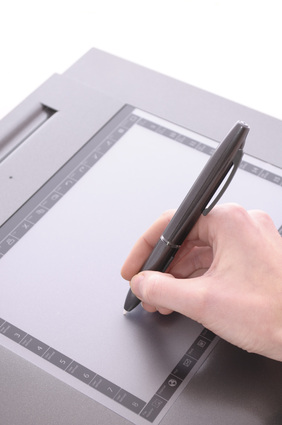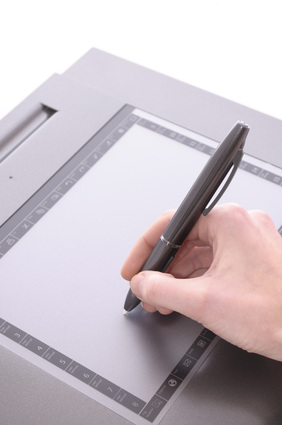 Preparing for graphic design school might make students think of college applications, financial aid forms, and choosing which school to attend. As it turns out, there is a lot more that you can (and perhaps should) do to prepare for a successful start at the graphic design school of your choice while also increasing your chances of being accepted by the school you want to attend.
A recent article by YouTheDesigner.com points out some important considerations for students interested in a career in graphic design. This article names seven ways in which students can prepare for graphic design school so that the student stands out among hundreds or thousands of other applicants, including:
1. Have a Versatile, but Focused Portfolio – As a graphic designer it is important to have a versatile Graphic Design portfolio…
2. Show Basic Art Skills – When applying to art school its important to have some fine art in your portfolio, even if you are a designer, because it shows you have a solid foundation in art…
3. Practice Your Interviewing – Practicing your interviewing skills can go a long way…
4. Dress Appropriately – You may be a free spirit, but you should dress properly for your interview…
5. Know Your Projects – Nothing is worse than not being able to talk about your projects…
6. Have Goals – This may seem silly, but surprisingly a lot of people have no long or short term goals in life…
7. Learn About the School and Program – Applying to a school you know nothing about is an easy way to push yourself into a trap…
(Read more about all 7 tips over at YouTheDesigner)
Let's Look at Step 6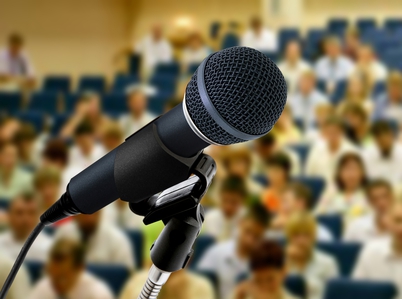 While preparing for entry into a graphic design school is important, it is just as important to prepare yourself for success once you've achieved the first goal. Just like step 6 above, you'll need new goals once you've reached your school.
On this thought, Naldz Design steps out 12 ways to become a successful graphic designer (starting with joining a graphic design school). Among the twelve steps, they've listed some interesting points that apply to all types of schools and career oriented education programs.
#2 Know what you're good at, but be flexible:
"Most graphic designers specialize in a certain field, like magazine designing, logo designing and others. You may practice that field but still you have to make sure that you are well rounded. It is important for designers to know everything pertaining to design."
#4 Work starts during graphic design school:
"Attend seminars and join organizations related to design while in school. This is a good experience in handling different situations and this will also develop your leadership skills. Take advantage of field trips and seminars where you can learn a lot."
Read all 12: Getting Yourself Ready for a Graphic Design Career
 More Reading:
15 Graphic Design Interview Tips