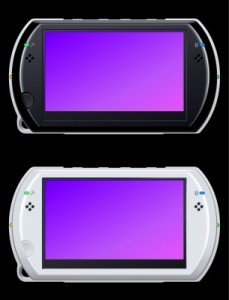 An industry publication that reviews graphic design schools and other educational institution programs recently released its list of the best programs for video game designs in 2012.
The Princeton Review published its Top Schools to Study Video Game Design for 2012 and listed the University of Southern California as the top pick for graphic design schools with a game design program.
Notable at 5th place is The Art Institute of Vancouver, which has appeared on the Princeton Review's list of best schools for game design programs three times already. The graphic design school placed with nine other schools on the list which shows the best of 150 graphic design and art design schools in the United States and Canada.
To make their determination on the best gaming programs in a school, The Princeton Review surveyed 150 colleges in North America and asked questions about their program's academics and facilities, as well as their faculty's experience and the career placement opportunities following graduation.
The other schools landing on the top ten list included MIT, University of Utah, DigiPen Institute of Technology, Rochester Institute of Technology, Shawnee State University, Savannah College of Art and Design, the University of New Mexico, and Becker College. Honorable mentions included Bradley University, Champlain College, Columbia College Chicago, DePaul University, Drexel University, Ferris State University, and Full Sail University among many others.
In a press release by the Princeton Review, Senior VP and Publisher for Princeton Review Robert Franek said "Academic and professional programs in video game design studies – from very specialized college majors to highly concentrated graduate degrees – have evolved tremendously over the past 10 years." Graphic design schools, art institutes, and specialized college programs are preparing students for an industry that is $10.5 billion strong, according to Franek.