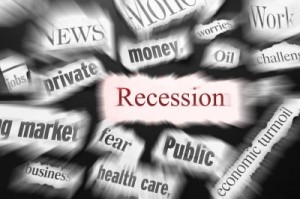 A graphic design school is bragging about one of its outstanding students this year.
A student at the Academy of Art University used his passion for contemporary events to create a campaign that is getting much attention.
Johnny Selman is a student at the Academy of Art University's graphic design school who says he "wanted to expand as a designer and grow as a communicator". He might be accomplishing that, but he is certainly gaining the attention of BBC, a main stream media outlet that is the subject of his idea.
Each day, Selman creates a graphic design poster to illustrate a news story presented by the BBC station. The graphic designer-to-be also has a website, BBCX365, where he demonstrates his perception of the news using skills he has learned at the graphic design school. The designs found on his website are torn from the pages of BBC's website, he says.
In a report from the Academy of Art institute, Selman says that his story choice hinges on many things. "My goal with the project is to raise awareness of global current events with the American public, so I try to choose news articles that might slip by their radar," the graphic design student said. He added that he considers what he has reported on recently and adds variety to his thesis project.
The graphic design school reported that his posters "create striking imagery that encourages the viewer to learn more". As it turns out, his approach might be working. Comments on his website indicate that his designs do encourage them to learn more about the news headline he features.
The graphic design school's student is becoming famous for this project, too. Selman's posters have been discussed in Desktop Magazine, GOOD Magazine, SF Weekly, Mission Local, Design Observer, Guardian UK, and of course, BBC News.